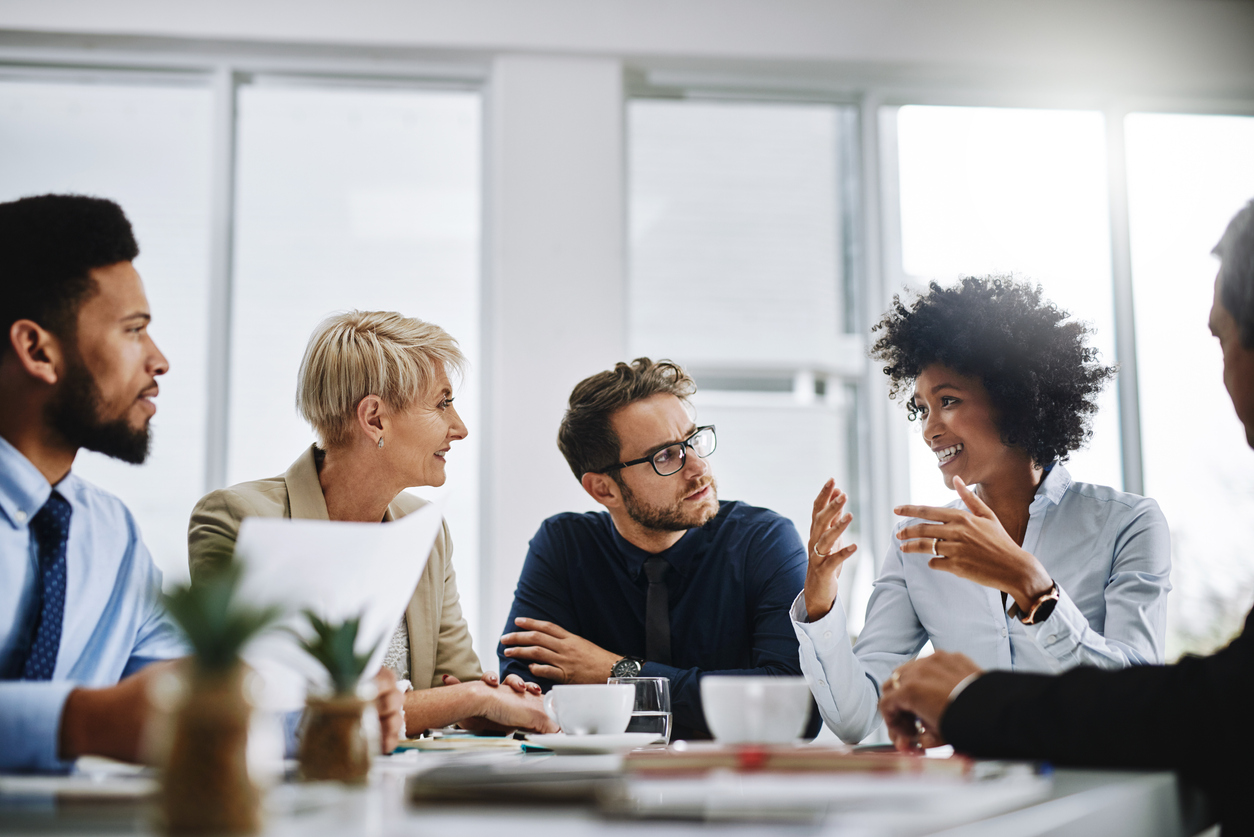 Find Your Dream Job in California, MD
If you're ready to accelerate your profession in Maryland's automotive industry, the time is right to take the next step in your career! Nissan of Lexington Park provides rewarding opportunities in an exciting work environment, and we offer competitive pay and benefits in addition to the engaging pace of our business. We love to hear from entry-level candidates as well as experienced applicants, and we're ready to talk with you about the opportunities at our dealership.
At Nissan of Lexington Park, we are constantly listening out for talented, motivated people to join our team. A Nissan dealership like ours needs individuals with a wide variety of skills and ideas to help our customers, and we're confident that we have an ideal role for your qualifications, strengths, and experience. If you thrive in social situations, we'd love to see you working with guests in our showroom. If numbers are your specialty, you'll shine in our finance department, and if you enjoy hands-on work with engines and more, your skills are welcome in our service center. Whatever your gifts might be, we're ready to see them on the job here at Nissan of Lexington Park!
Why Join Our Team?
Our family-owned business in Southern Maryland is grateful for everyone who sets foot on our lot, whether they're searching for a new car or there to help them find it. Our slogan of "Family Serving Families" extends to everyone on our team, and we work diligently to cultivate a supportive atmosphere for enrichment and growth. Along with our pay and benefits, we make an effort to celebrate each other's success and foster self-improvement wherever possible.
Get Hired at Nissan of Lexington Park
When you're ready to take the next step in your automotive career, we welcome you to contact us to learn more about our dealership. We're always happy to hear from new applicants, and we would love to discuss any open or upcoming positions as well as the skills you can bring to the table. We look forward to working with you!